Maria Menounos To Leave E! News Due To A Brain Tumor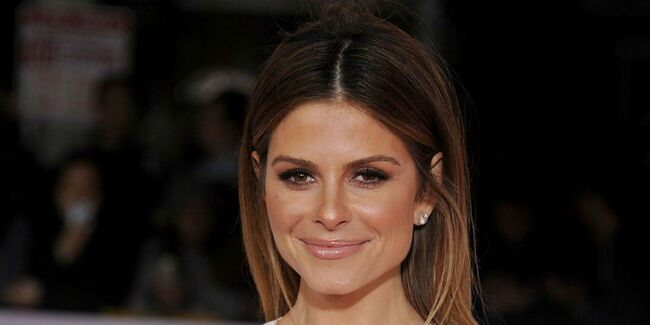 E! News anchor Maria Menounos underwent a seven-hour surgery to removed a golf-ball-sized meningioma brain tumor. Thankfully, the tumor was benign and Menouno's doctor was able to remove 99.9% of it. "He said there's a six to seven percent chance that we'll see it come back," Menounos told PEOPLE, "But I'll take those odds any day."
The TV host decided to step down for her position as an anchor for E! News, to focus on her health as well as her mother's, who is battling stage 4 brain cancer.
"I am so grateful for the past three years at E!. I had such an amazing time co-hosting with Jason Kennedy and working everyday with the wonderful roster of talent on the show including producers, staff and crew. It was such a special, good-hearted group and one I'll always consider family," Menounos told E.
Menounos realized something wasn't quite right when she started to get lightheaded on set, having headaches, slurred speech, and difficulty reading the teleprompter. After an MRI showed that the tumor was pushing on her facial nerves, Menounos actually laughed at how "surreal and unbelievable" that she would also get a brain tumor at the same time as her mother.
We hope she gets well soon!