HomeGoods' New Spinoff Store Opens in One Month!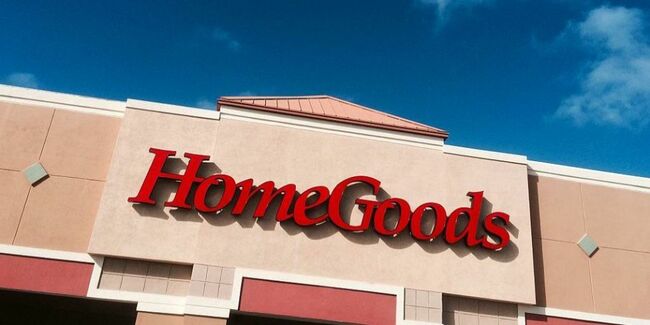 As some of you may already know, HomeGoods' parent company, TJX Cos., announced that it was opening a new chain of home stores. shoppers have been eagerly awaiting more news about the store's spinoff. Here's what we know about the new chain!
It'll be called HomeSense.
HomeSense is the name of a TJX chain in Canada and Europe that's similar to the U.S. version of HomeGoods.
It won't be exactly the same as HomeGoods.
While HomeSense will definitely be similar to HomeGoods, it also different because it will offer larger art, lighting, gifting, and furniture departments. Don't worry, you'll still want to shop at both!
People reported that, "Sofas, chandeliers, dining chairs, bar stools, poufs and pool and foosball tables are just a few of the products shoppers will be able to find."
There will be a "General Store" section at HomeSense.
HomeSense stores will have a section dedicated to home improvement and cleaning that will include items such as, "hardware, mailboxes, cubbies, storage lockers, and more."
The first HomeSense store will be located in Framingham, Massachusetts
TJX's hometown of Framingham, Massachusetts will get the first HomeSense store this year, followed by three more locations in East Hanover and Ocean Township, New Jersey, and Westwood, Massachusetts opening in the following months.
We can't wait for this!