Vince Vaughn Pleads Not Guilty To DUI Arrest In Manhattan Beach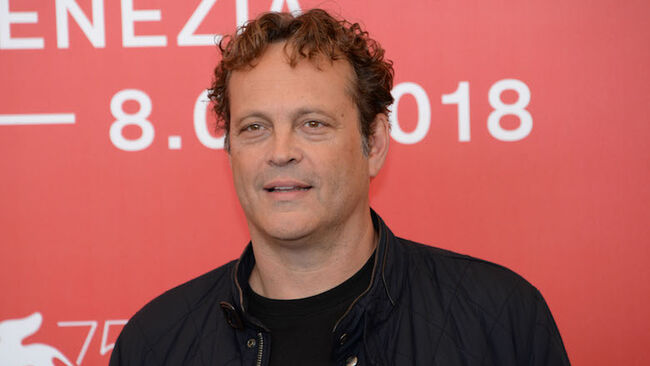 Actor Vince Vaughn has pleaded not guilty to DUI charges resulting from an arrest over the summer, The Blast has learned. The 48-year-old was taken into police custody on suspicion of driving under the influence after failing to comply with an officer's orders at a sobriety checkpoint in Manhattan Beach, California back in June.
Previous reports indicate Vaughn and his passenger were repeatedly asked to get out of the vehicle to conduct a sobriety test but resisted. The performer, who was a no-show from Friday's (October 19) arraignment at Torrance Courthouse, had his attorney Blair Berk enter a not guilty plea to all charges on his behalf.
The Wedding Crashers star was charged with three misdemeanors as a result of the incident: driving under the influence, driving with a 0.08 percent blood-alcohol content or higher, and disobeying a peace officer. His passenger was indicted for obstruction and public intoxication.
Vaughn was later released on $5,000 bail following his arrest.
Per the Daily Mail, the judge is still awaiting his blood test results. He is expected to appear in court on December 12 for a pretrial conference.
This is the entertainer's first DUI offense.
If convicted of the three charges he faces up to a year in county jail.
Photo: Getty Images