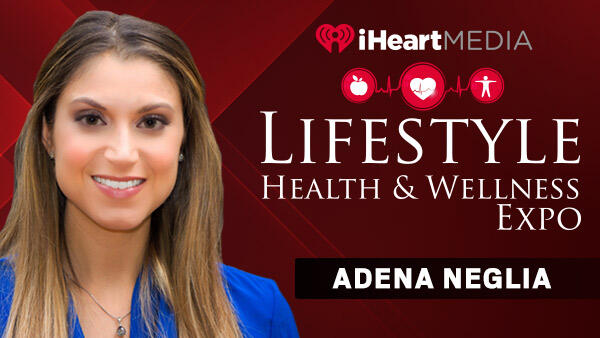 Adena Neglia graduated from Long Island University with a Bachelor of Science in Nutrition and received her Master's degree in Nutrition Education from Columbia University. She is the senior dietitian for the outpatient nutrition program at Mount Sinai Hospital where she provides nutrition counseling for both pediatric and adult patients. She covers several clinics including nephrology, hematology, oncology, cardiovascular disease and general medicine. Adena also works in private practice where she passionately helps clients reach their goals while maintaining (or regaining!) a healthy relationship with food.
Prior to this, Adena customized and implemented a corporate wellness program for a global financial firm with a corporate office in 12 major cities. It was there, she developed a company-wide platform that included pantry make-overs, individualized nutrition counseling, monthly recipe and nutrition tips and Lunch and learn lectures to provide consistent guidance.
She has written nutrition articles for publications including Life and Style, Access Hollywood, Teen Vogue, and People Magazine and is a frequent lecturer at the American Ballet Theater.
In her free time, she is cooking, eating, blogging, working out or planning her next adventure. To check out her latest recipes, nutrition tips and lifestyle inspiration visit her website at www.nutritionbyadena.com