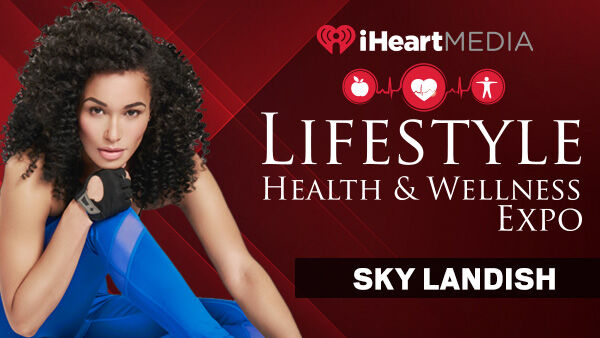 Sky Landish is a Native New Yorker, born and raised in the Bronx. She is a first generation American of bi-racial origins with both half Jamaican and half German ethnicities. Growing up in a diverse household, she learned at a young age to embrace people of all types, shapes and sizes. This also created a passion for entrepreneurship within her to help others accept who they are and become their best self.
Sky began her college career at Temple University and finished by receiving a Bachelors in Arts of Psychology at CUNY Hunter College in New York City. While in school full time, Sky also began to focus on her health and fitness. She shed over sixty pounds of weight organically with Simple workouts and proper dieting. After graduating, this propelled her to start her own business focusing on Stripping down Fitness to make it fun, also known as StripN'Fitness.
StripN'Fitness is about celebrating all types of women and helping them get healthy and fit in a fun, simple way. Sky's passionate business venture has already taken off; she's collaborated with Def Jam Records to produce great celebrity fitness parties for artists like Dave East and has partnered with brands like Kicks USA. She has also been featured on the VH1 network, Health Magazine and more.
To continue the rapid growth of StripN'Fitness, Sky recently opened a cool fitness studio in Elizabeth, New Jersey, to provide a permanent location for women to come and enjoy StripN'Fitness classes. Surprisingly, she makes time to teach classes herself alongside an amazing group of all women trainers. With the immense amount of continued growth, she is working hard to make StripN'Fitness a household name and it is her goal to have a location every major city very soon, stay tuned!