You'll never believe the most shoplifted item!
If you missed the Nearly Impossible Question at 7:50 A.M. this morning, here it is!
The 2nd most shoplifted item is _________, what is it?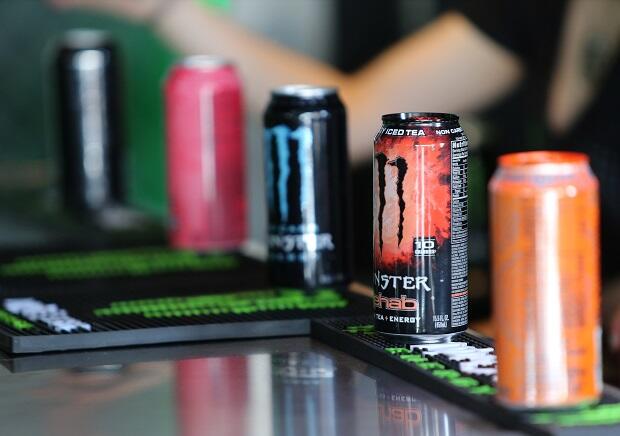 The answer...Energy Drinks!
Congratulations to our winner, Wendy from Long Island who won a hundred dollar gift card to Stop & Shop!

Cubby and Christine Mornings
Tune into Cubby and Christine Mornings each weekday mornings from 5:00-9:00am!
Read more