Calculate How Many Healthy Years YOU Have left!
We all wonder sometimes, how much time left do we have here on earth? Well, there is a new health calculator that takes into factor many things and can help give you some idea of how much time you have left. Check out the time calculate here! Time Calculator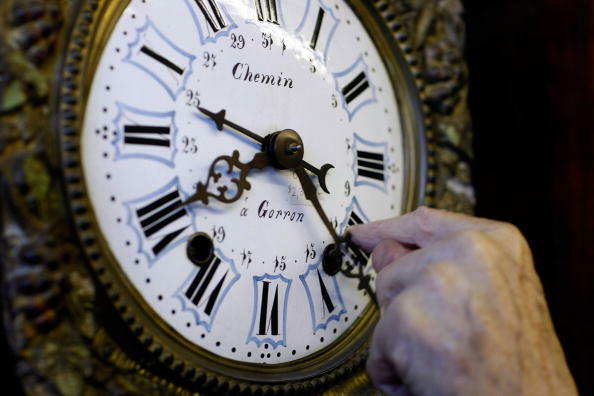 Cubby and Christine Mornings
Tune into Cubby and Christine Mornings each weekday mornings from 5:00-9:00am!
Read more