New MTA App Will Help Your Morning Commute
Late for work because of subway delays? We have all been there. The feeling of panic when your fellow passengers keep multiplying and there is no subway in sight is a familiar feeling amongst commuters. The Metropolitan Transportation Authority has recognized the struggle and has launched the MYmta app for Apple and Android users providing subway, bus, Long Island Rail Road, and Metro-North schedules all in one place.
The Mymta app was designed to give passengers information about arrival times and any delays that may be occurring on their various transportation systems. Not only does the app provide real-time information about scheduling, it also shows nearby stations and bus stops. You can personalize a trip in the app and save it providing easy access to favorite trips, stops, and stations that you have saved.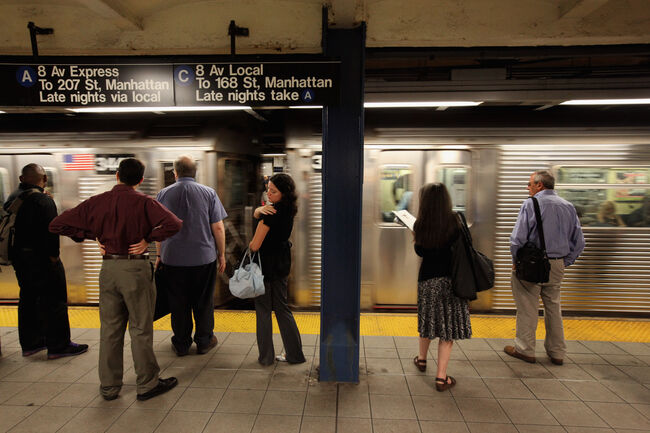 According to the New York Times, the MTA realized that they had to change the way they communicate. Passengers were taking to social media to voice their concerns and executive Veronique Hakim wanted customers to know that the MTA hears them. Since the app was only released last Monday, it still has some ways to go. Both the app and website are in beta testing so the MTA would like your feedback in the "Tell us what you think about the app" section. However, overall the app is a great place to find transportation information all in one place.
Photos: Getty