Where To Get Free Food & Other Deals This Week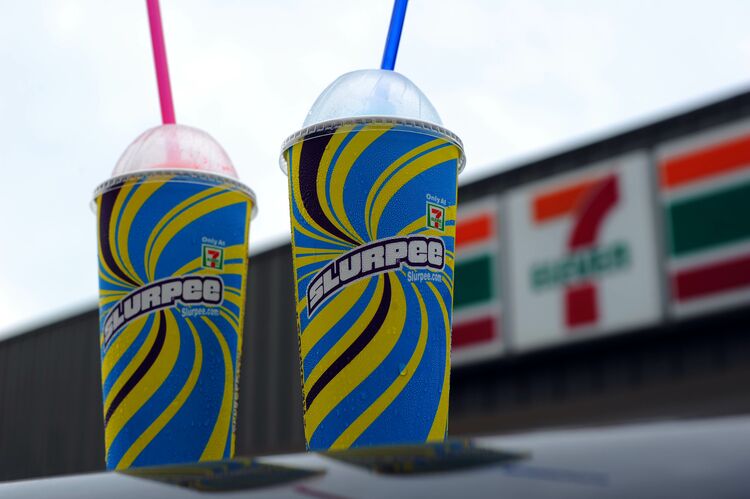 The 4th of July came and went, and unfortunately it's back to a full week of work. Looking for a pick me up? Here are all the places you can score free food this week.
Tuesday July 10, 2018 is Chick-fil-A's 14th annual Cow Appreciation Day. All you need to do is dress up like a cow to receive a free chicken entrée! Wear your cow costume to your closest Chick-fil-A between opening and 7:00 pm.
Wednesday July 11 (7/11) is Free Slurpee Day. Simply head to your favorite 7-Eleven from 11:00am-7:00pm and receive a free small Slurpee! 7-Eleven expects to give out over 9 million free Slurpees so be prepared for a line.
Sunday July 15th is National Ice Cream Day! Head to your local Carvel and buy one get one free cup or cone.
In honor of National Ice Cream Day, from July 13-July 15, you can get two pints of any Talenti or Ben and Jerry's ice cream for only $6 at Whole Foods Market. Just for comparison, usually at Whole Foods, you can get Ben and Jerry's pints for about $4.99 each and Talenti pints for about $5.49. Prime Members will be able to get an additional 10% off. This deal pertains to dairy and non-dairy pints, inclusive of everyone.
Photo: Getty