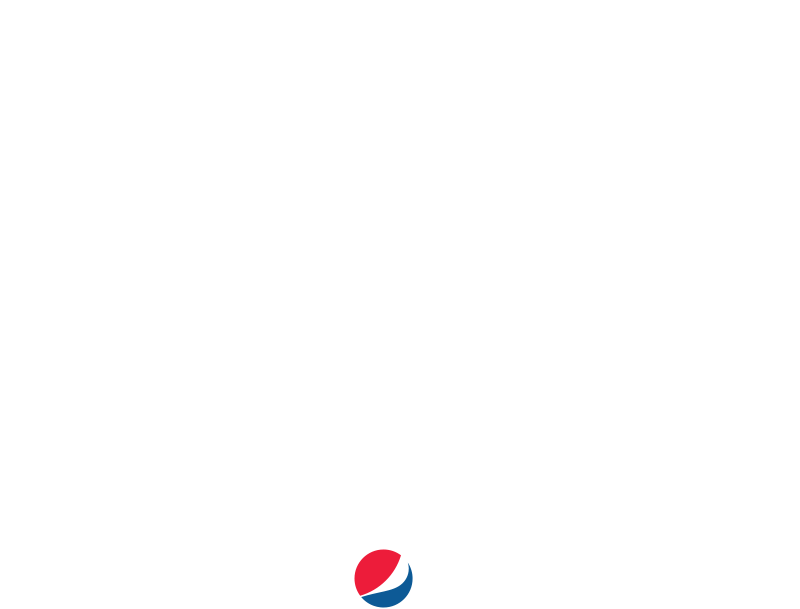 Saturday, December 8 Sunday, December 9
10am-5pm Wollman Rink
Skating on Wollman Rink is a winter tradition for New Yorkers and tourists alike, so many people have tied up their skates for the very first time on this ice. Ice skating is a long-standing and beloved tradition here in Central Park — as old as the Park itself.
The first part of Central Park to open to the public was the Lake, in 1858. That same winter, it filled with skaters. Soon after, skaters filled the 59th Street Pond as well. A century later, these water bodies were closed to skaters. Wollman Rink opened in 1950, a 33,000-square-foot venue built with a gift from Kate Wollman.
With its romantic backdrop, Wollman Rink puts visitors beneath the magical New York City skyline by day, and its twinkling lights by night. You can see why Wollman has been featured in films such as Love Story and Serendipity.
Sponsors